Our Students
---
Interlangues receives students from all corners of the world. Coming from a wide array of backgrounds, they bring with them a desire to learn, to expand their horizons and to better their English skills.
We consider our students our friends. We love sharing our city with them, involving them in conversation on their breaks and learning about them. Many return to Interlangues and recommend family and friends.
We encourage our students to interact with each other, motivating them to use English at all times, even outside the classroom, which results in wonderful friendships being made from around the world.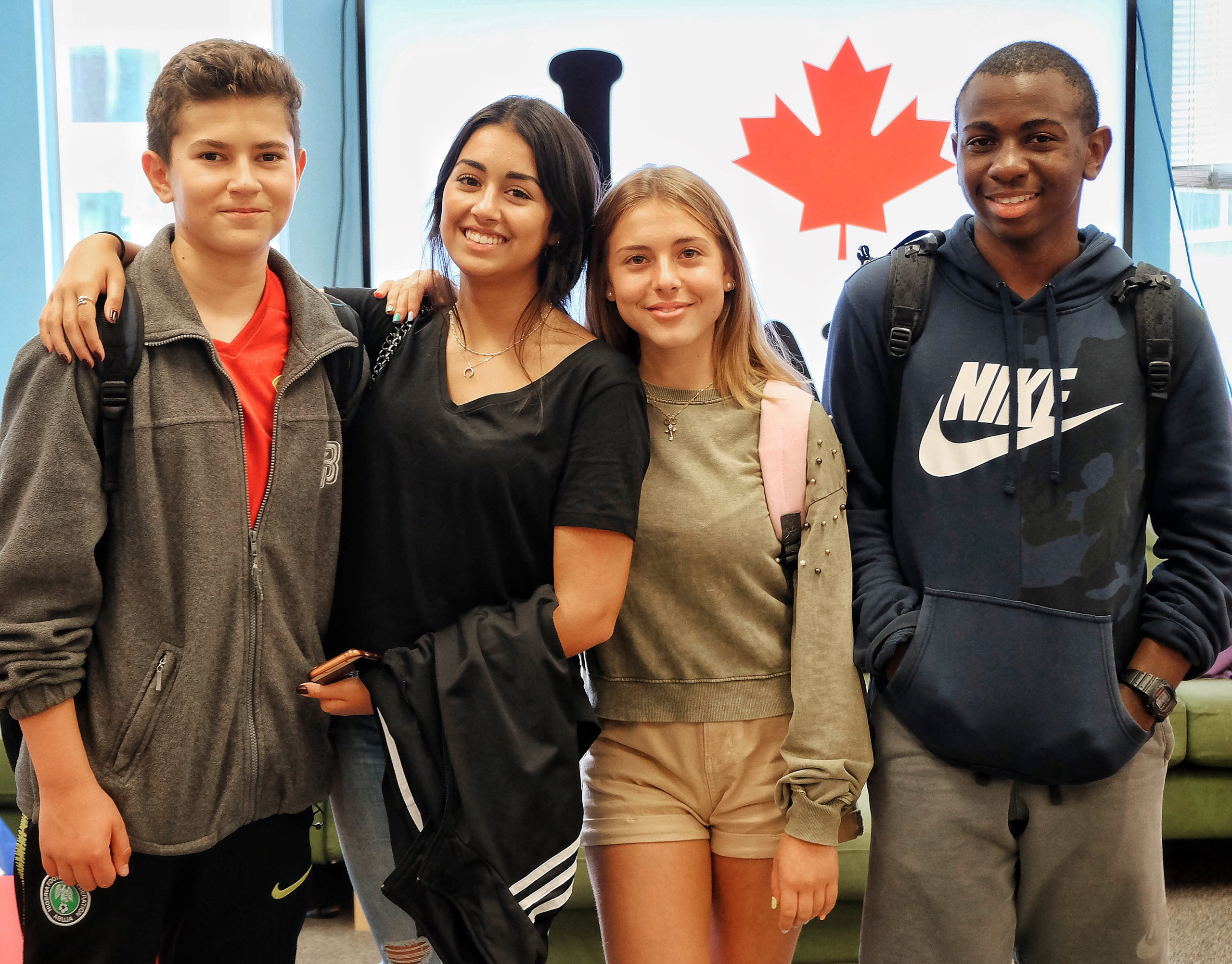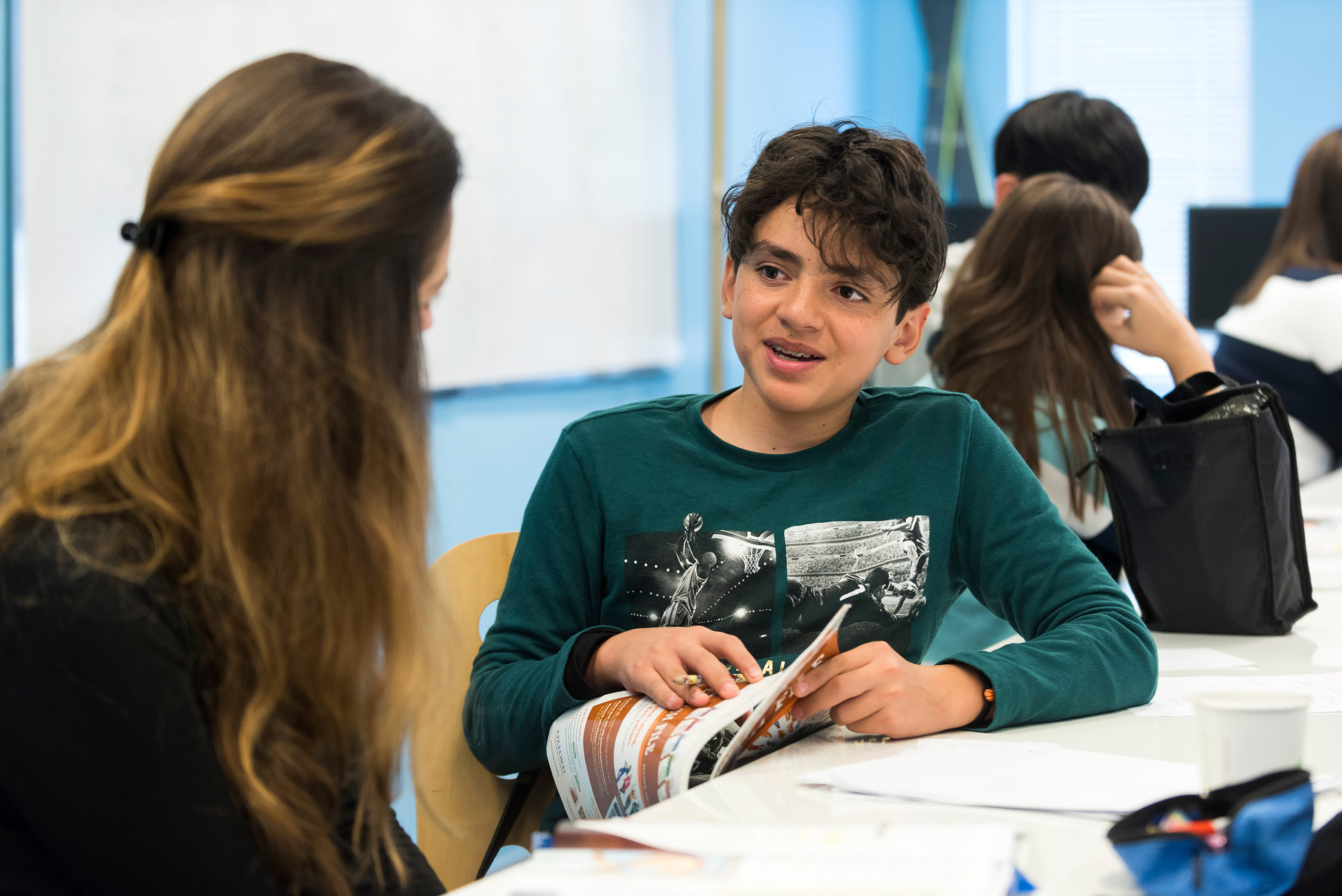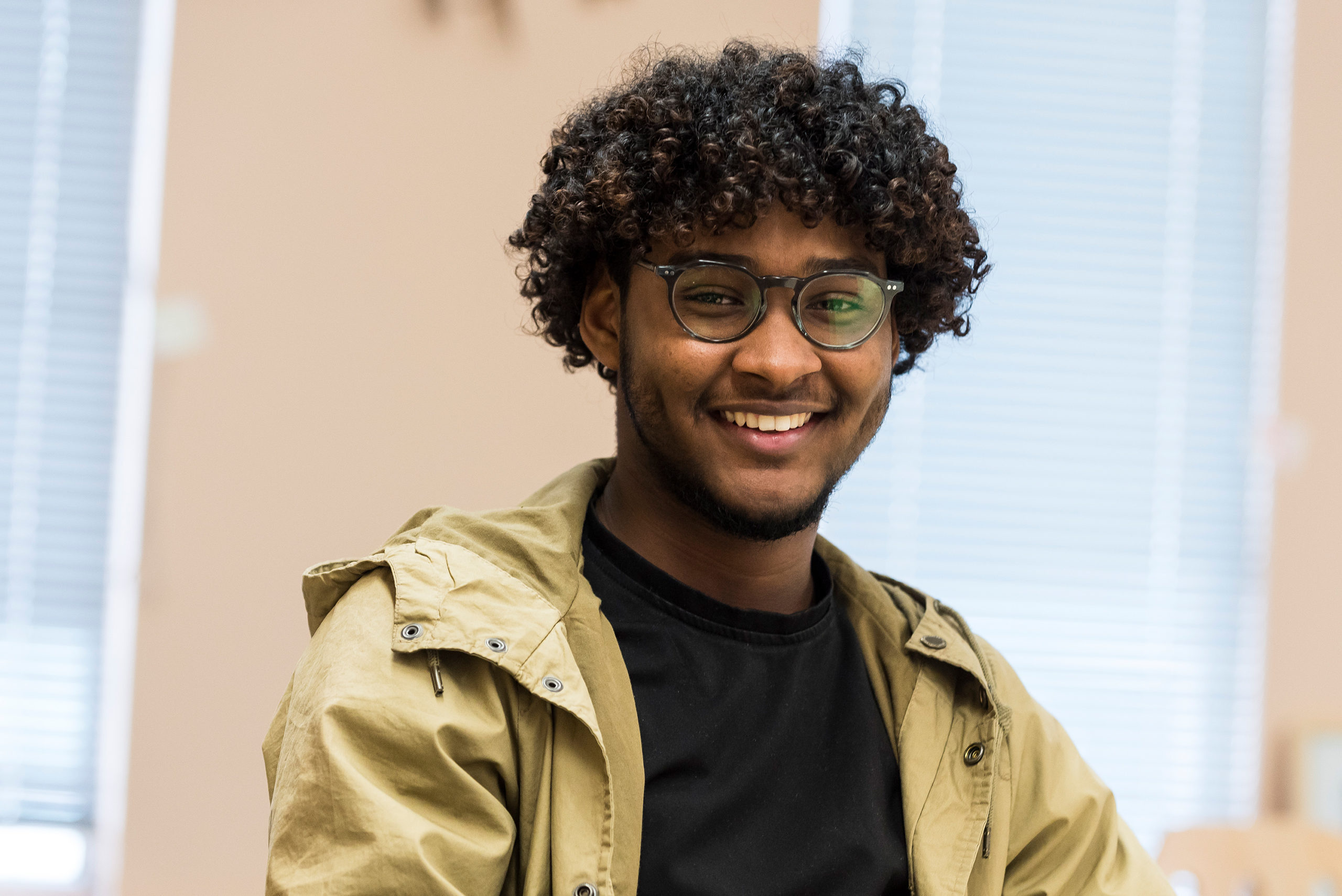 Ready to join the Interlangues family and begin your English journey?