Our Story
---
Interlangues founder Christiane Millet-Alexis has been actively involved in the language training educational community in Ottawa for over forty years. A dedicated and passionate professional and businessperson, Christiane's trajectory is extensive. She is, above all, an educator, founding Interlangues on the principles of student and teacher interaction, involvement and inclusion.
Arriving in Ottawa from France in the early 1970's as a French teacher for Carleton University, Christiane gained great insight into the needs of students acquiring a foreign language. Her dynamic and engaging teaching style, along with her international background and command of world cultures, led her soon after to reach out further afield and connect to other language markets, culminating in the founding of Interlangues in 1976.
Christiane has played an important role in the training of thousands of students in English and French, as well as numerous foreign languages, and in their success of language acquisition.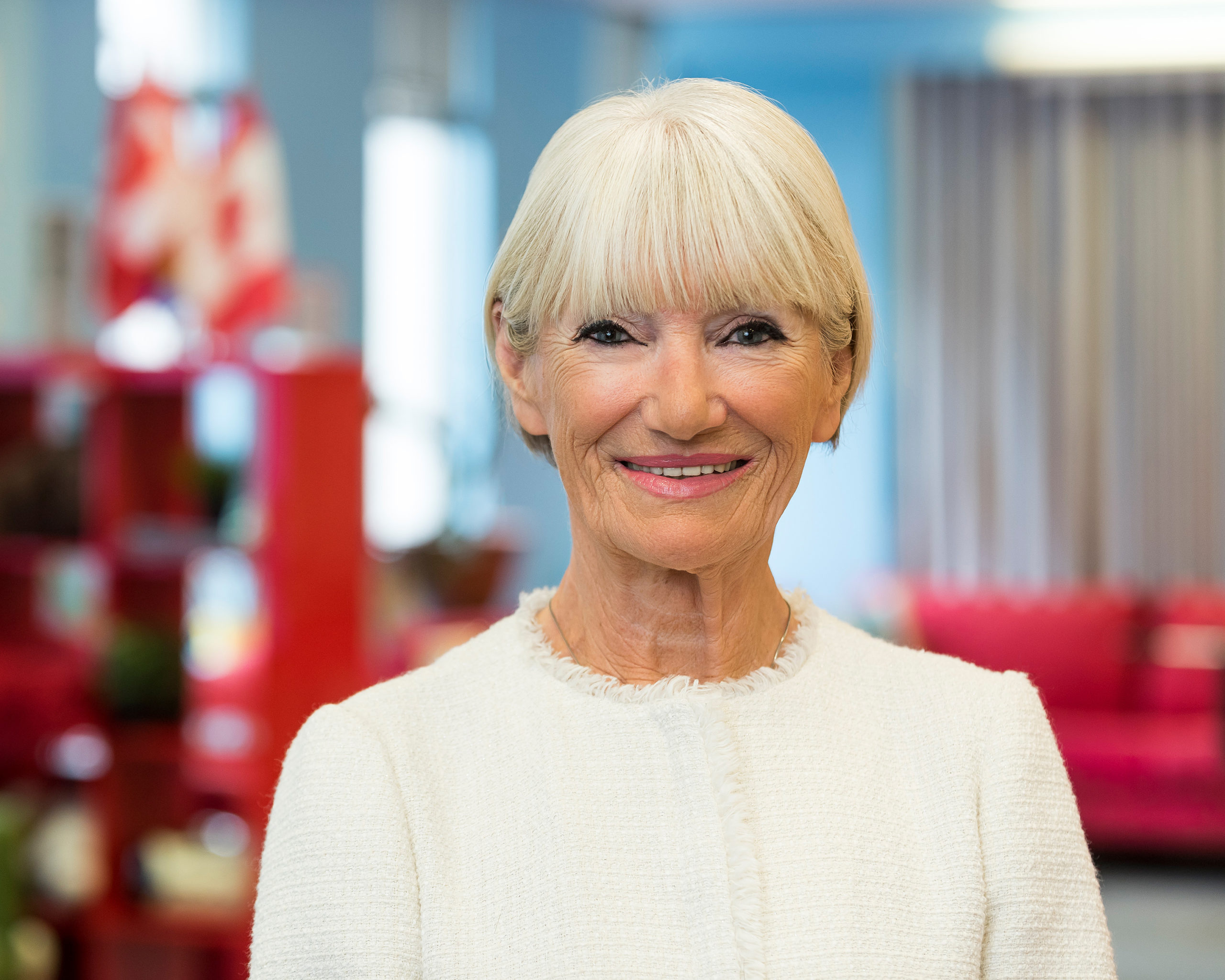 Ready to join the Interlangues family and begin your English journey?