Our Mission
---
Our mission is to offer high quality English language instruction through active student involvement and participation, and to share Canadian culture in an inclusive, friendly and dynamic environment.
Interlangues is accredited by the Ministry of Higher Education and Training of the Province of Ontario and is a Designed Learning Institution. We are also accredited by Languages Canada, the official Canadian professional organization that recognizes programs from the public and private sectors . Members meet the rigorous standards of the association, which is recognized by the Canadian government and internationally as the symbol of excellence in English language training.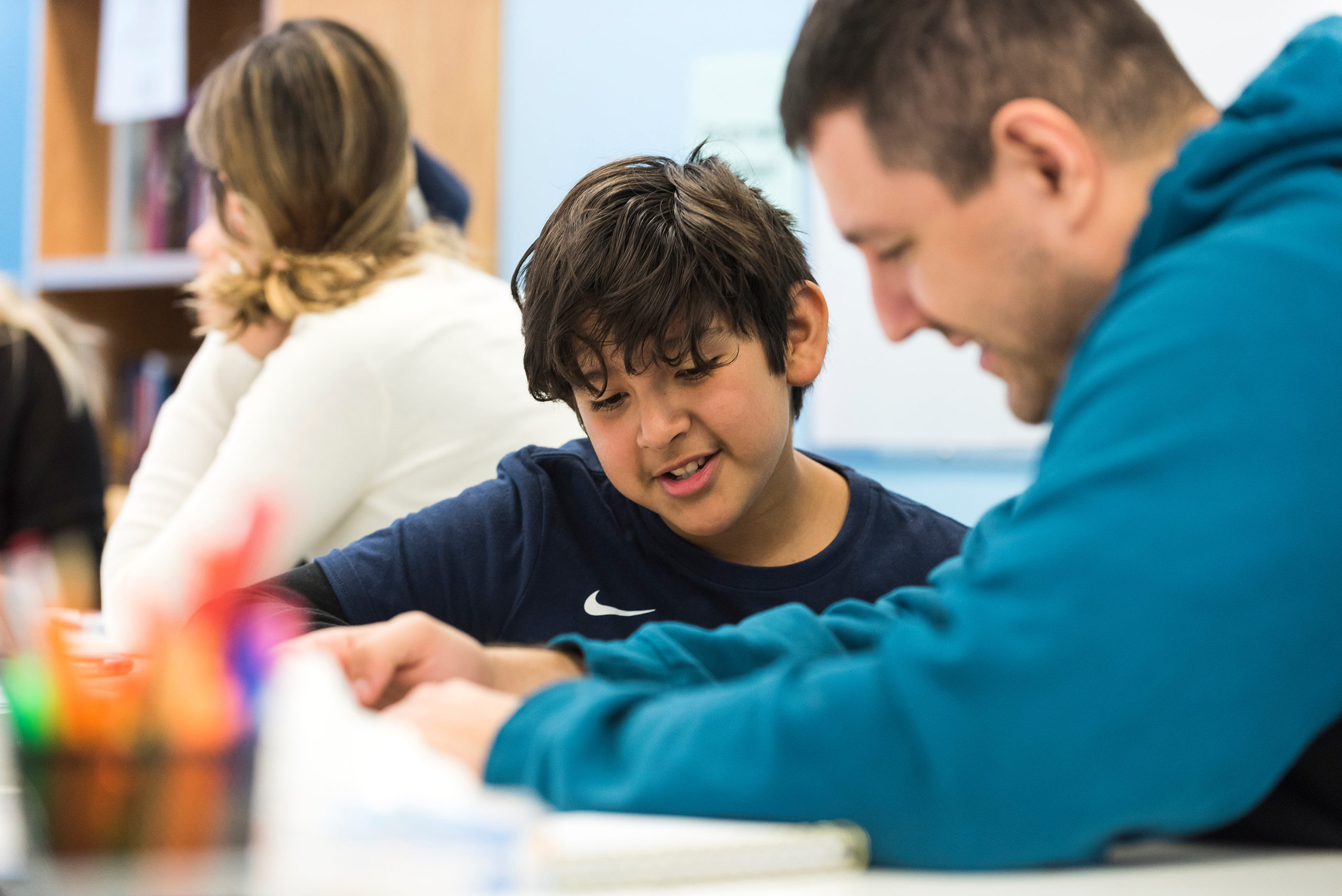 Ready to join the Interlangues family and begin your English journey?