Experience Ottawa
---
Ottawa is Canada's friendly capital city. With a population of over one million, it is home to many events, festivals and concerts year-round. It is a fun, safe and diverse city!
It is also a paradise for nature lovers. In winter our city offers many outdoor options, such as ice skating on the longest rink in the world, the famous Rideau Canal, as well as at local rinks. Winter hiking trails are very accessible, and snowshoeing and cross-country skiing steps away from downtown. The city is also at a close distance from downhill ski resorts. In the spring and summer months Ottawa offers numerous cycling paths, countless greenspaces in which to enjoy nature and play all types of sports, hundreds of hiking trails and many beautiful neighbourhoods for leisure strolls. Nearby lakes and rivers attract swimmers, canoe lovers and boating enthusiasts. Autumn in the city provides a colourful and splendid backdrop for photo-taking, walks in the woods and trips to Gatineau Provincial Park.
Ottawa has restaurants, eateries and coffee shops to suit all tastes. Shopping and entertainment options are minutes away from Interlangues' campus. Chinatown, Little Italy, the Byward Market, the Glebe. Lansdowne Park and Hintonburg are dynamic, bustling neighbourhoods to discover while interacting with local Ottawans, who are very friendly and helpful.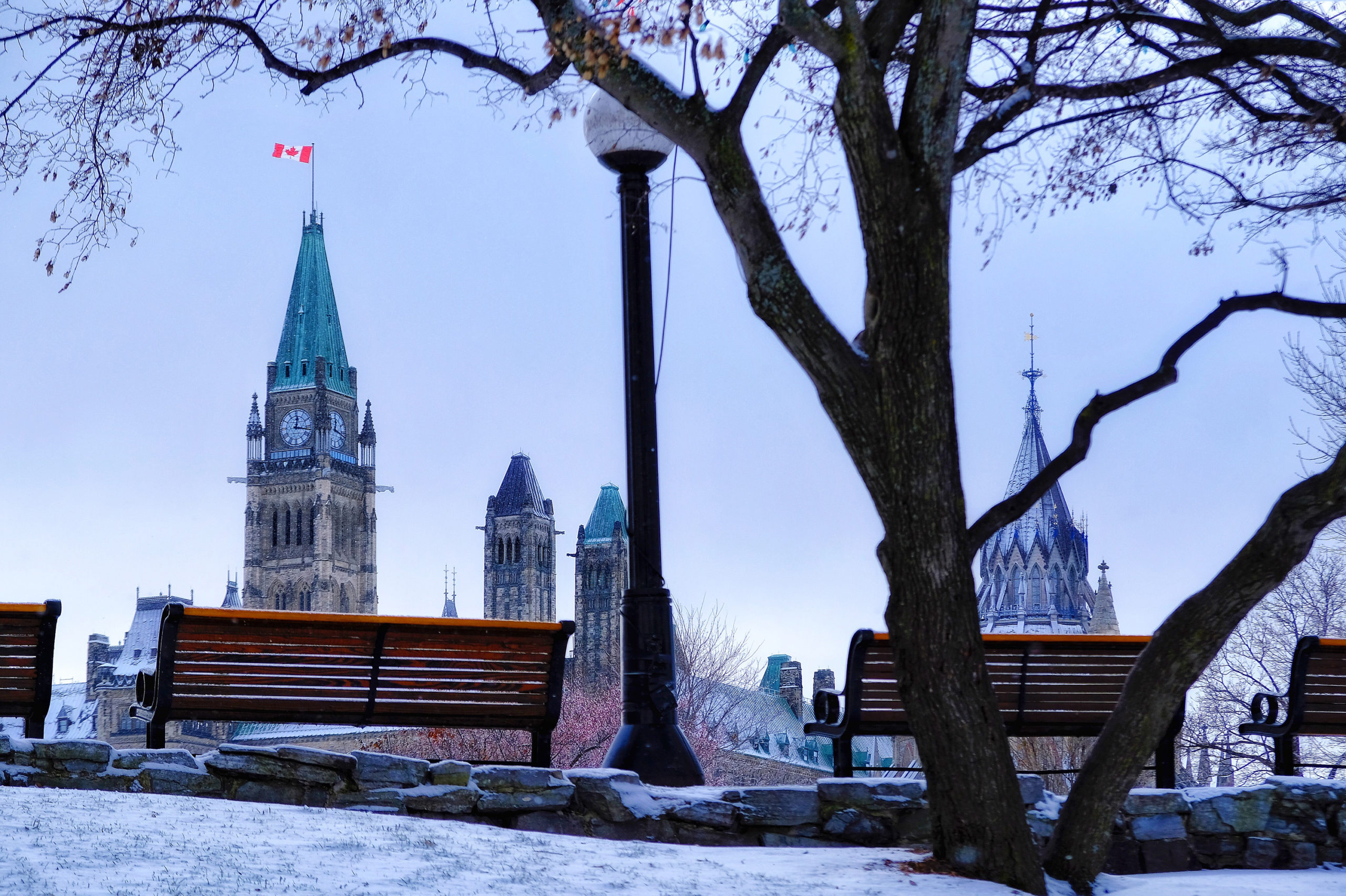 Ready to join the Interlangues family and begin your English journey?