Interlangues' English Academy offers Camps year round and tailor each program to meet your group's expectations. Our "Build Your Own Camp Program" allows you to modify your seasonal camp to your specifications from accommodation – homestay or residence- to English courses and activities. Interlangues organizes a whole range of afternoon activities. Ottawa has so much to offer!
Classes Start Every Monday
Monday-Friday
9am-12pm: English Class
12pm-1pm: Lunch on Campus
1pm-4pm: Activities with Student Animators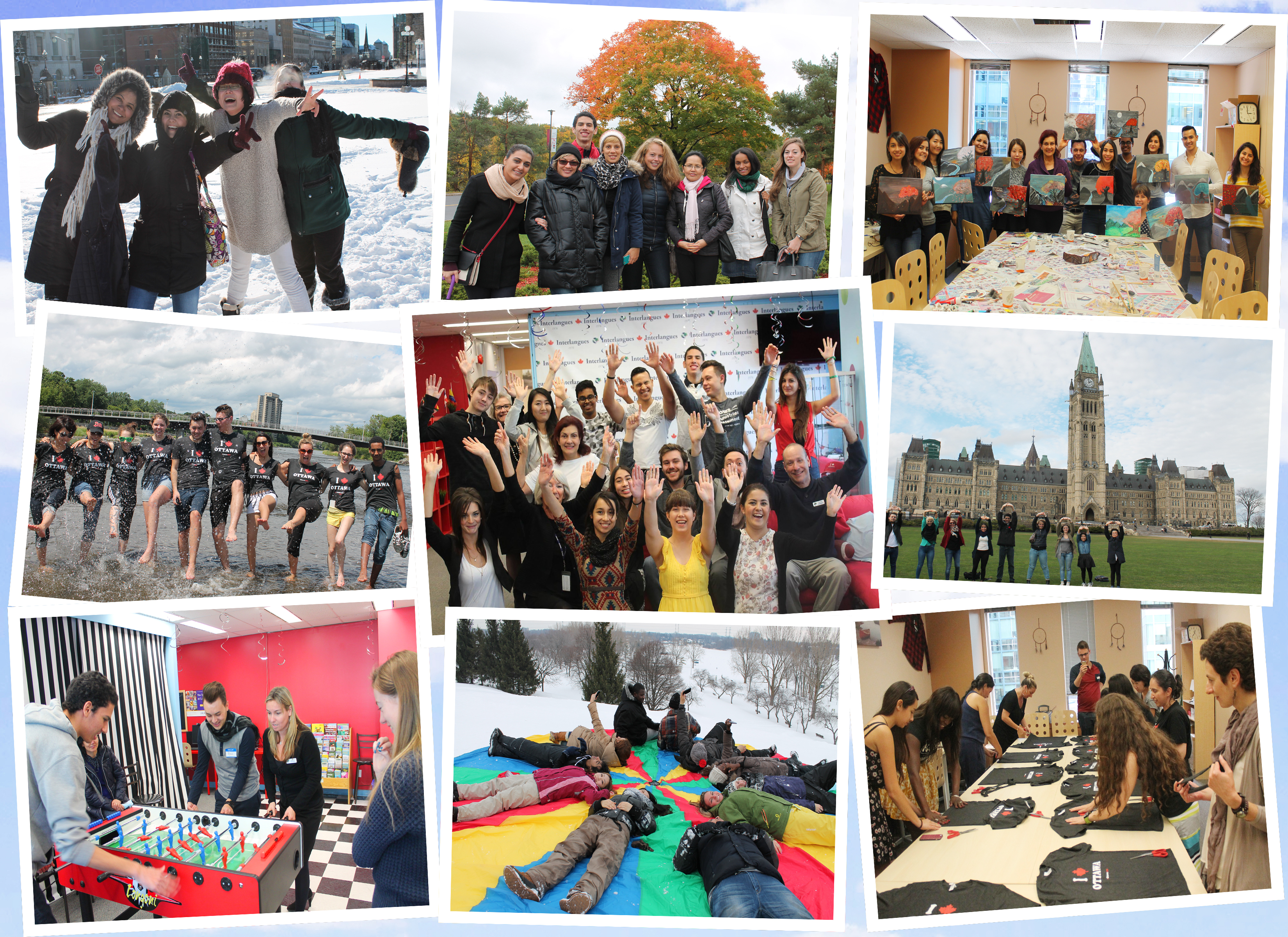 Contact info@interlangues.ca to get your Camp quote today!