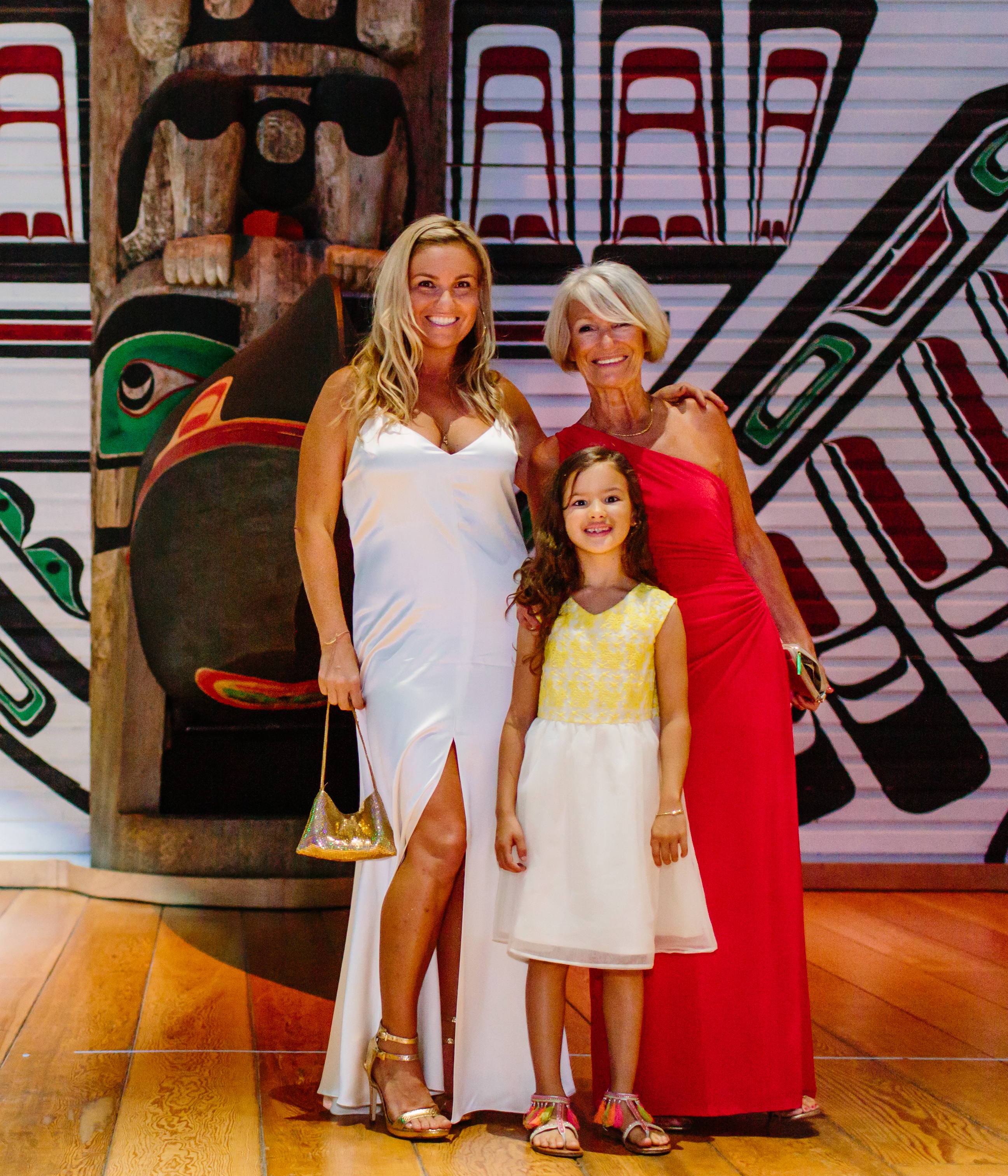 Christiane Millet-Alexis,
Founder/CEO and Barbara Anquetil, Communications Director celebrating Interlangues 40th anniversary with Anaïs, CEO in training.
Rodinná jazyková škola, Interlangues, úspěšně vzdělává tisíce kanadských a zahraničních studentů od jejího založení v Ottawě v roce 1976.
Vysoce kvalifikovaný, přátelský personál Interlangues a příjemná, dynamická atmosféra Anglické akademie, vytváří ideální učební prostředí pro studenty, kteří hledají osobní zkušenosti.
Studujte angličtinu a udělějte si přátele z celého světa!
Interlangues je stanovená vzdělávací instituce/Designated Learning Institute: DLI # 019394851127
Poslání:
Interlangues, rodinná jazyková škola, se věnuje poskytování kvalitní jazykové výuky více než 40 let, začleňuje všechny naše úžasné studenty a také vytváří přátelské prostředí pro náš zkušený a ceněný personál.
Vize:
Začlenit 40 roků místního a celosvětového úspěchu a zkušeností Interlangues se zaměřením na dlouhodobý růst rozvoje medii a technologie.
Podívejte se na všechna videa Interlangues na youtube!